Working for their design and product development department, we have translated and typeset a large variety of packaging, instructional and promotional materials for their international markets for products such as hair dryers, hair tongs and shiatsu massagers.
19 Target Languages including: French, German, Italian, Spanish, Russian, Arabic, Hungarian and Polish.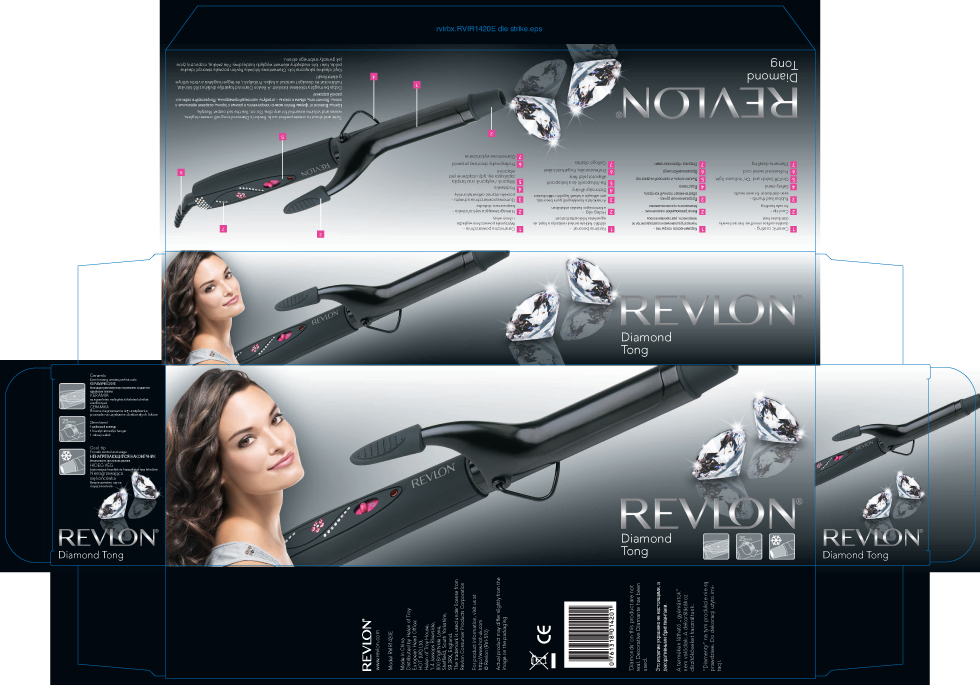 Revlon Packaging in English Russian Polish and French
Adelphi often work for advertising agencies and design agencies on behalf of their clients. Here are some examples of packaging projects we have worked on.
Packaging is one of the more technically difficult projects to do. These often require special colours, cutters and flaps and a knowledge of typesetting is essential. Our head of typesetting cut his teeth on packaging in the creative department of Nestlé©, working on a wide range of packaging for every kind of product.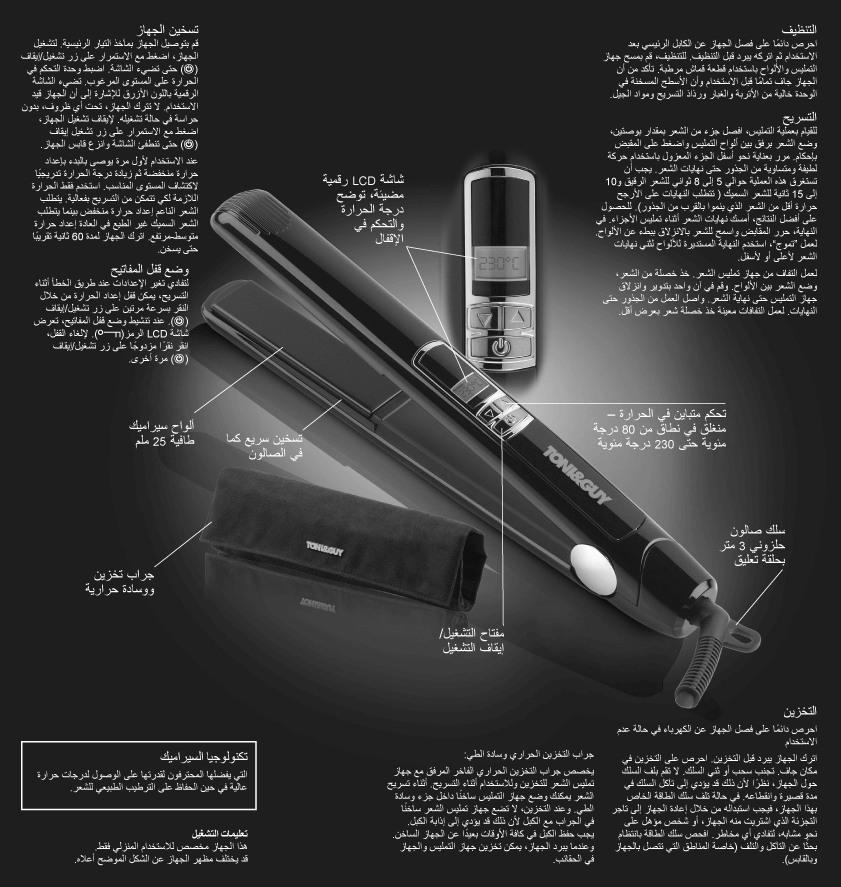 Toni&Guy Product Information in Arabic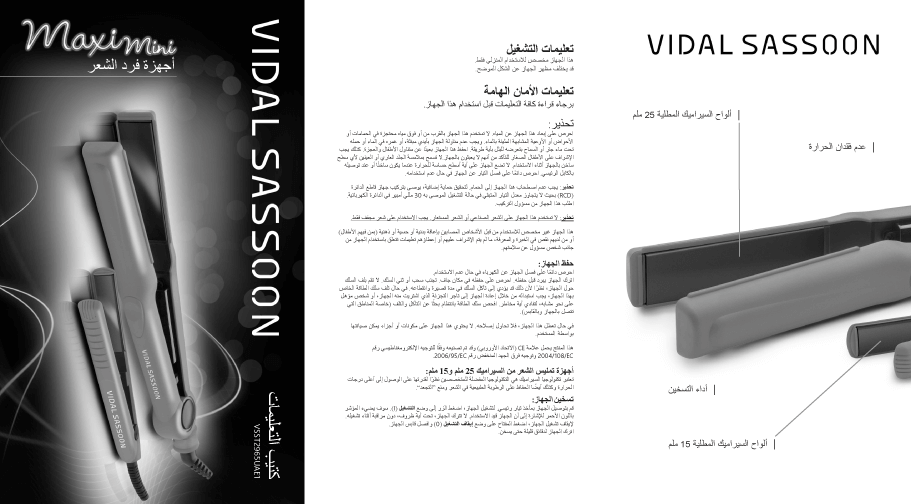 Vidal Sassoon Product Information in Arabic
Adelphi Translations is a full service translation agency producing not only typesetting in any language but also Foreign Language Websites, and Foreign Language Subtitling & Voice-overs. We have produced subtitles for company promotional videos, music videos, e-learning videos and instructional videos, either on the Internet or on DVD.