These examples are from a recent voice-over project for Best Western and were recorded in 18 languages.
It was recorded in Danish, Dutch, English UK, Finnish, French, Japanese, German, Greek, Italian, Norwegian, Polish, Portuguese, Spanish, Swedish, Turkish, Russian, Chinese, and Korean.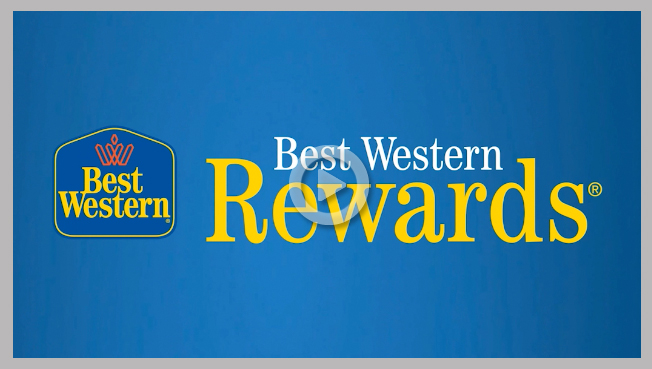 Recorded using our Professional Spanish Male Voice Artists Salvador.
Click on the video to play
Adelphi Studio was contacted by Spectrum Video and Film in late July 2015 requiring 16 foreign languages plus English voice-overs for their end client, Best Western Rewards. Adelphi Studio began immediately to cater to the needs of both companies, contacting our extensive range of voice talents. Despite the large scale of the project, clear and concise communication with Spectrum meant that the project was given the green light in a matter of days.
Samples of our best voice artists were delivered, allowing swift approval by Best Western Rewards for the chosen artists. Adelphi began to record a mixture of professional and standard voice artists sanctioned by the client and within a few weeks, the final products were delivered securely and with the highest confidentiality to our client.
Adelphi was shortly afterwards asked for more foreign language voice-overs for the same project.
The project was swift, concise and professional, with friendly and frequent communication throughout; with both companies looking forward to working together in the near future.
Here are a few more examples.